Welcome to the NBA LIVE Forums!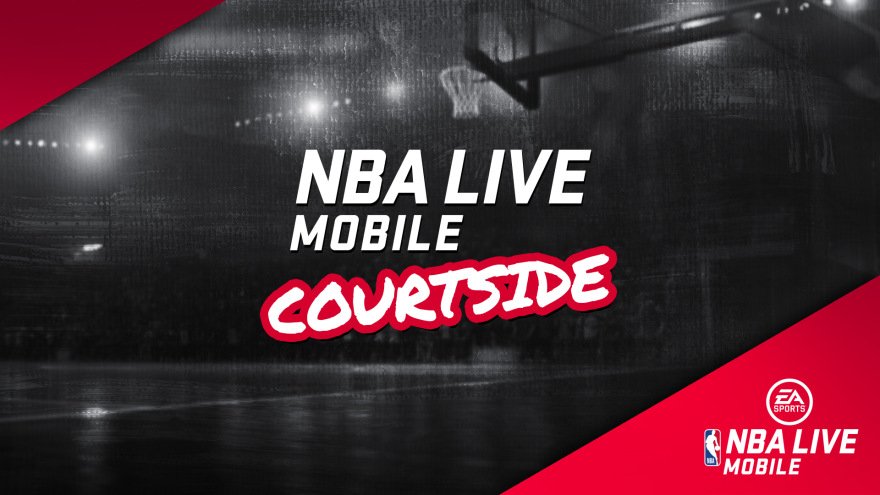 Check out our latest EA SPORTS NBA LIVE update here.
Is it possible...
Is it possible for me and a friend to play 2 other friends and have the rest of the teammates be filled with cpu players?

Example:
Me and Bob and three cpu players vs. Jim and Steve and three cpu players?

If so I am thinking about creating an online street ball league.