Welcome to the NBA LIVE Forums!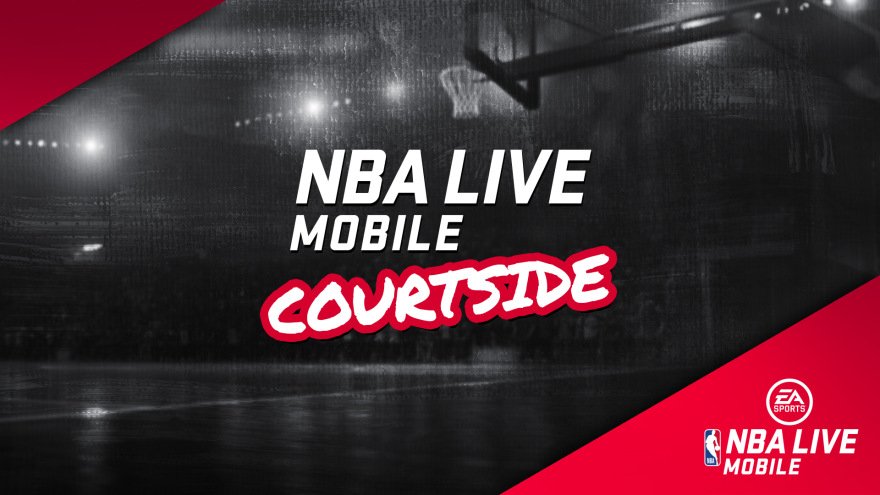 Check out our latest EA SPORTS NBA LIVE update here.
Why are player jersey numbers still wrong?
Why is it taking forever just to get the jersey numbers of players correct on every team and trades that occur not take immediate effect in NBA LIVE 18? Don't you think it almost seem like the dev team doesn't care about the game if something as simple as changing a number on a jersey can't even get fixed even from release date and the past couple updated rosters? Why don't you just add player editing in which we are only able to change the general information and gear on a player but not be able to adjust their stats and upload it so the community can download it! PLEASE FIX THIS AS IT IS A VERY SIMPLE YET ANNOYING ISSUE!