Welcome to the NBA LIVE Forums!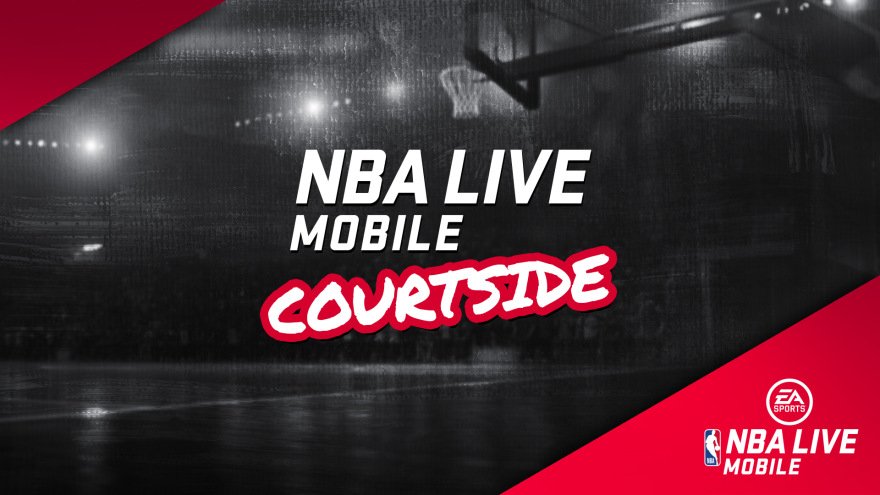 Check out our latest EA SPORTS NBA LIVE update here.
Community insight #8 hosted by Prime_76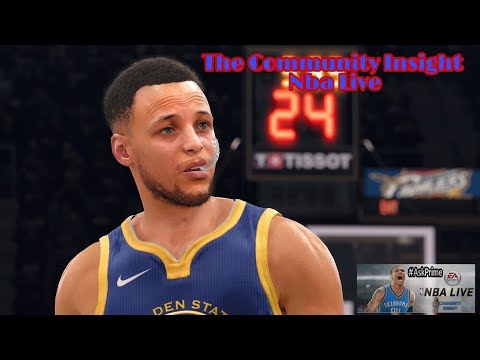 yours truly taking part of the panel which devs do get to see. I encourage you all to watch and also speak up in a respectful manner. Don't be Hesitant to contact me or reach out if you need direction on who to go to express your opinion, though i think the forum is a good place
... Im Always willing to discuss for the better and compile ideas/discussion to better the title we Love.
Defensive Connoisseur
Xbox GT: Rock D
Twitter: @jeffcortinas
Member of NBA Live Veteran committee
This discussion has been closed.