NBA Live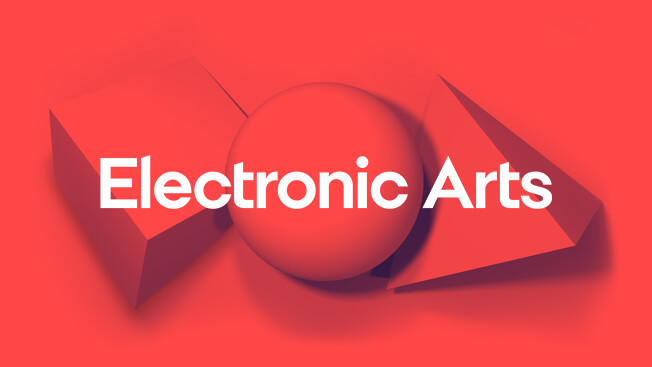 Check out our latest EA SPORTS NBA LIVE update here.
Tip for Starting new player
If you want a extra 6 skill points, play the rise up to Dycman League game, use your points on a skill(s) then quit to main menu, now skip the rise go to draft, and use the 6 skill points the offer. You get whatever skill points you acquired plus the bonus 6.

The reason I did this was I have no desire to play as a Big man or point guards besides Stretch 4 or a Slasher but I love Sneakers so I wanted the Champain 6s, Golden Moments 7s, Bred 11s, as well as a few other Js to use on my other play styles

This helps so I don't have to grind just to get gear.

Let me know if anyone finds it helpful.