Welcome to the NBA LIVE Forums!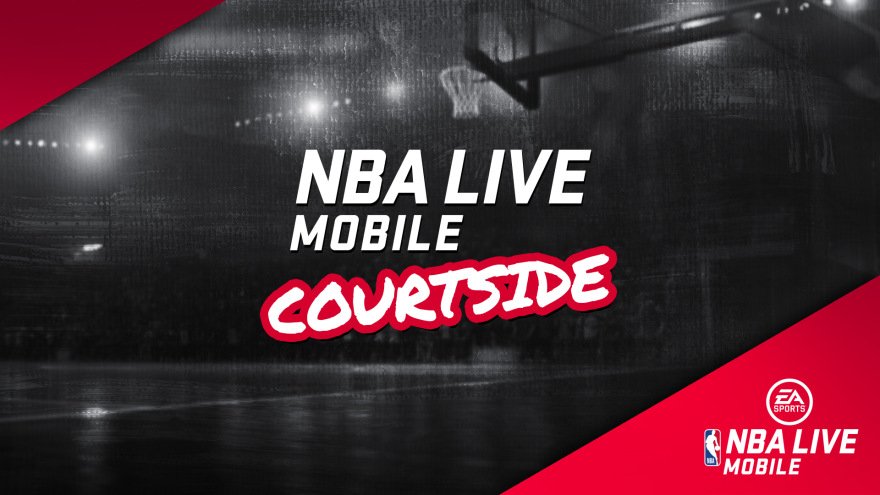 Check out our latest EA SPORTS NBA LIVE update here.
Generic Players / Missing Players on the Roster / Transaction Movement
321 posts
Senior Moderator
Guys, help me conduct a list of generic players that's on the game. I will be updating the list of this post, and send out pictures to the CMs to show this issue. I want to nitpick about why Ricky Rubio tattoo is not shown on parts of his sleeve, and his hair is longer than the hair that's displayed on the game. Outside of Julius Randle whose head is bigger than his body, and he looks like the Houston, TX rapper Z-Ro **nitpicking moment**. I will have to escrow these later on down the road.
Generic Players
Caleb Swanigan (Portland Trailblazers)
Michael Beasley (New York Knicks)
Nikola Jokic (Denver Nuggets)
Josh Jackson (Phoenix Suns... I'm a bit on the fence with this model, but the face is not right in ways)
Milos Teodosic (Los Angeles Clippers)
Nemanja Bjelica (Minnesota Timberwolves)
Bogdan Bogdanovic (Sacramento Kings)

The season is starting this week on 10/17, and the rosters are getting set. Plus you have to focus on the player movement as well. Once again, please help me out on the listing of players that are generic; missing; or even if there's a player that was signed, traded, waived, or sent to G-League (NBDL). Post it on here, and I will be sending this out to the CMs. Thanks.
Missing Players
Josh Childress (Denver Nuggets)
Jordan Bell (Golden State Warriors... Playable on NBA LIVE 18 Demo instead of JaVale McGee)
Boban Marjanovic (Detroit Pistons)
Alec Peters (Phoenix Suns)
Davon Reed (Phoenix Suns... Playable on LUT)
Frank Mason (Sacramento Kings)
Caleb Swanigan (Portland Trailblazers)
Alex Poythress (Indiana Pacers... Playable on LUT)
Edmond Summer (Indiana Pacers)
Joe Young (Indiana Pacers)
Post edited by Clueminati on
Not the Usos, but yeah... Day 1 ish since 2005.