NBA Live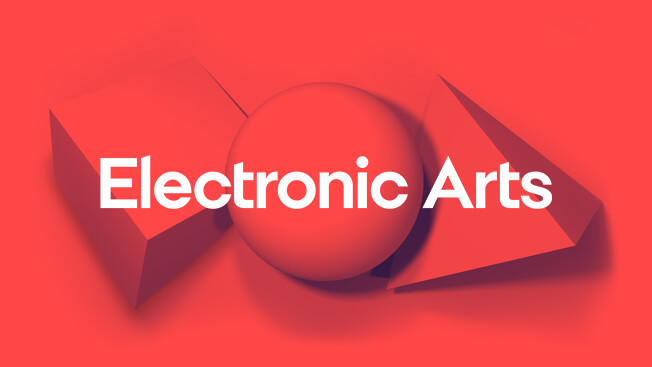 Check out our latest EA SPORTS NBA LIVE update here.
Connection issues
I saw this posted on line at EA Anwers by a user named Riyzah and it explains my issue with the game perfectly. It explains what was happenig in the Demo, but It has careied over and plagued me since then, and now. I'm just about done with this game if this can't be fixed, because it's irritating, and it's a flaw that the game has created.

"My NBA Live Demo continues to freeze when i open crates and it will disconnect me from the server or after a game it will freeze and i will have to wait for it to unfreeze
it is really annoying i hope it does not happen to me in the full version and sometimes it doesn't even give me the items in the crates it will just disconnect me from the server
before it actually opens the crate so i guess it doesn't count anyway i pre ordered the full game for $36 and i have uninstalled the demo and then reinstalled it to see if the issue
would cease to exist but it didn't work also i clear my reserve space to see if it will unfreeze it and it still doesn't help "