The NBA Live Mobile forums are now in read mode only.

Details on this can be found on this topic. This just means that instead of posting here you can now post on our Answers HQ NBA Live Mobile forum.
Welcome to the NBA LIVE Forums!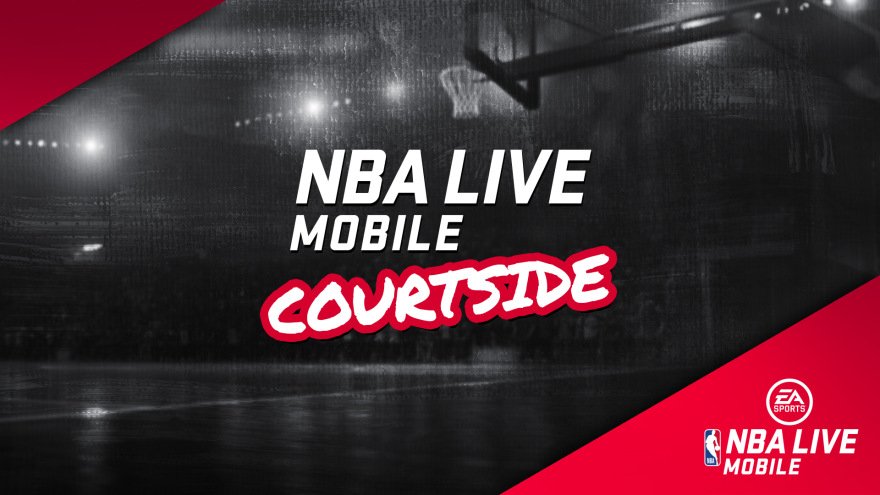 Check out our latest EA SPORTS NBA LIVE update here.
Possible update
The game has been a great game so far, there are a lot of features to the game, yet in my opinion, a basic feature is missing. This is player score count.

Yes, when a player scores it shows who scored and whether it was a 3 pointer or 2 pointers, but at the end of the quarter, you do not know which player contributed the most for your team nor at the end of the game. I do believe it will add a sense of realism to the seasons mode and the league vs league mode of the game, especially if, there was an award given to the player who posses the player who scored the most points.

In addition, I believe seasons and league vs league should have MVP at the end of the tournament or season and the players should get rewards for this also.

I do hope these suggestions will be considered and possibly added towards an already outstanding game.