Welcome to the NBA LIVE Forums!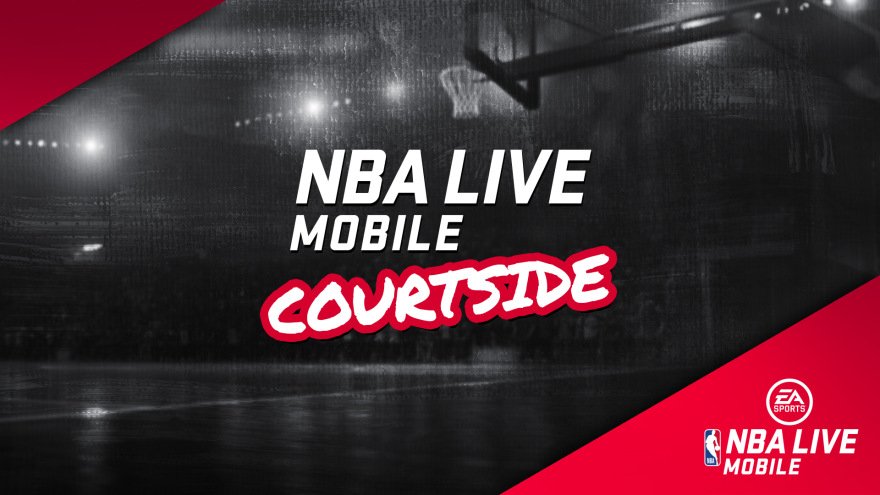 Check out our latest EA SPORTS NBA LIVE update here.
Pre game lobby names & builds
Idk if I'm the only one with this problem, but the last 2 days I've been unable to see any player's name or build in the pre game lobby of street games. It's not a major issue, but the lobby looks weird without those things.