NBA Live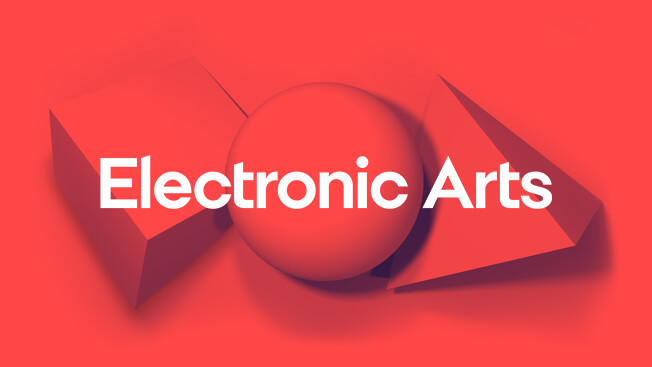 Check out our latest EA SPORTS NBA LIVE update here.
Community Live Events, Why no info?
There is no info about these Community Live Events, the Takedowns were a nice way to keep gamers engaged in the game, I love going after Crates to unlock items. But where is the info about them being posted at, to atleast know what's coming next. I mean they only give you 250 RP if your done clearing a crate.

It would help if you knew what was coming when the Demo was out on Twitter, they would post a short vid of the next challenge, but now you just have to wait and see.

It can be a simple post or article on the main website about the Live Events as they roll out, imo it's just a matter of gettimg out the Info.