NBA Live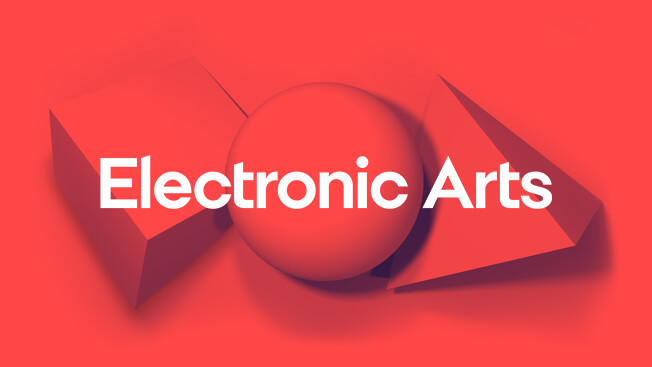 Check out our latest EA SPORTS NBA LIVE update here.
More customization please!!
Whats up with the flower tattoos??? Why cant we make female players?? How about some hats.. diffrent color headbands! All black gym shorts! The option to make our player shirtless! Why havent i seen a single michael jordan jersey! Heck even current player's jerseys for street play! Like curry jersey or lebrons?? Can you all add more ITEMS to be purchesed from the store ive bought all the shoes an clothes already. Please we want more customization like 2k! Can we get mascot costumes?? Come on ea we are rooting for you just answer our prayers an you will kick 2k to the curb!