NBA Live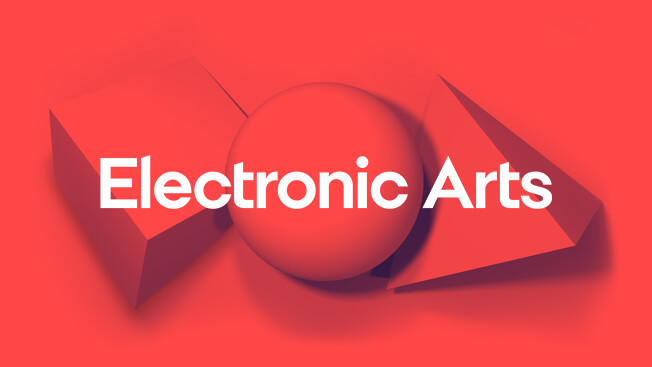 Check out our latest EA SPORTS NBA LIVE update here.
Playstyle - pick the correct one
From what I see, players pick the incorrect Playstyle. Is this game perfect no, but let's examine, the Playstyle for a moment.

If your a shooter which is my current style I get upset that I can't dunk in traffic like my Wing Scorer can, but that's trade off and like wise when I can't shoot with my Wing Scorer like I can wirh my Wing Shooter.

Look at the representative of the playstyle for Wing scorer, Demar Derozan, he's no 3 ball shooter never has been never will be, I believe that's why he's used for that playstyle, instead of someone like Harden who can Dunk amd Shoot, they wanted to balance out the game.

So I see why picking a playstlye is challenging when comapring it to players in the league who defy this logic. Klay's not Dunking on a soul let alone in traffic, lol he had a RIM grazed and Sprite in China promoting Li-ning lol.

I mean Reggie Miller very rarely dunked and well RAY Allen dunked a lot his first few years in the league, but be came one of the deadliest 3 ball shooters of all time.

I do believe their should be a trade off like Maybe a dunking trait, loke Wing Scorers can equip in one of their trai slots to help improve their lomg ball, but you would lose some of that 3 ball ability if you use it, (Update Maybe) but that's just my opinion, meh what do I know anyways right!