Welcome to the NBA LIVE Forums!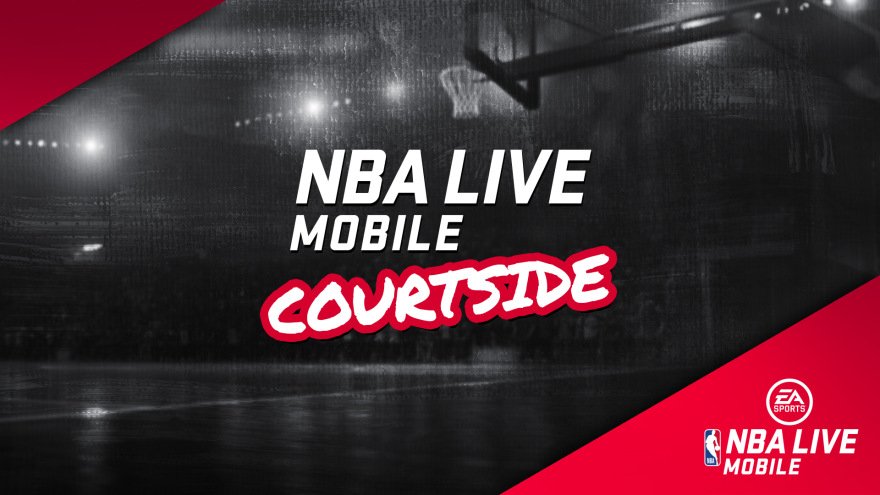 Check out our latest EA SPORTS NBA LIVE update here.
Nba live 18 youtube uploads
I have attempted within the past couple of days to upload gameplay for Nba live 18 and I get an error message that says that I'm not allowed to upload gameplay to youtube through my PlayStation 4 which makes no sense. Ea sports invited youtubers out for an nba live 18 event but ea sports does not allow for gameplay of nba live 18 to be uploaded to youtube that makes no business sense. Why block free publicity for a game that's competition nba 2k18 allows for gameplay of that game to be uploaded to youtube with no issue.