Welcome to the NBA LIVE Forums!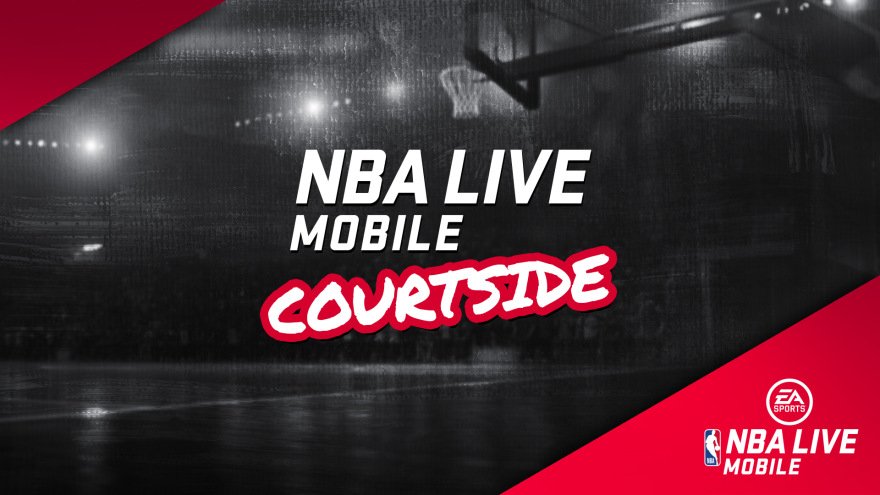 Check out our latest EA SPORTS NBA LIVE update here.
Why doesn't anybody pass?
What do you guys have against passing the ball? Especially people on ps4. I need a ball hog to tell me something. It's hard for me to believe that people are actually this stupid.