The NBA Live Mobile forums are now in read mode only.

Details on this can be found on this topic. This just means that instead of posting here you can now post on our Answers HQ NBA Live Mobile forum.
Welcome to the NBA LIVE Forums!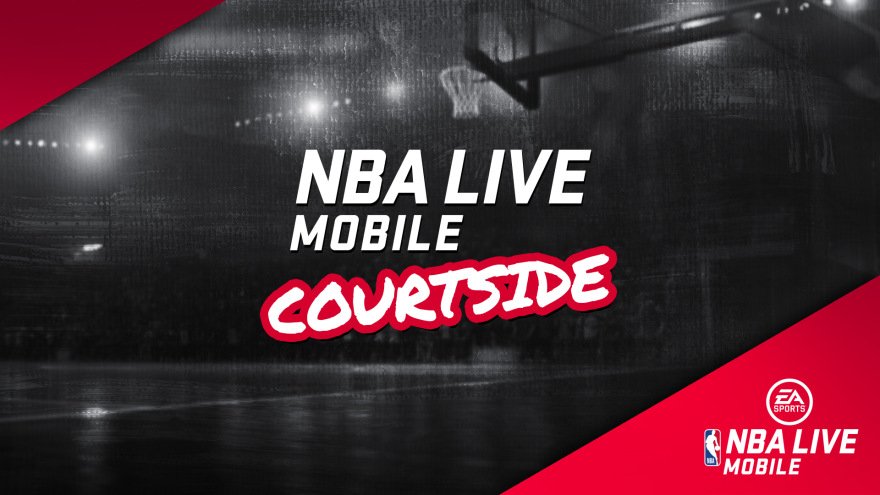 Check out our latest EA SPORTS NBA LIVE update here.
Season 2 level reset
Hi everyone,

I updated yesterday the game, I logged with my Facebook account and lost my level, is it normal? Same for everybody here?
I understood that this update removed the 5 teams (big man, small ball, etc...) but I didn't get why also my level disappeared.
Thanks guys.