Welcome to the NBA LIVE Forums!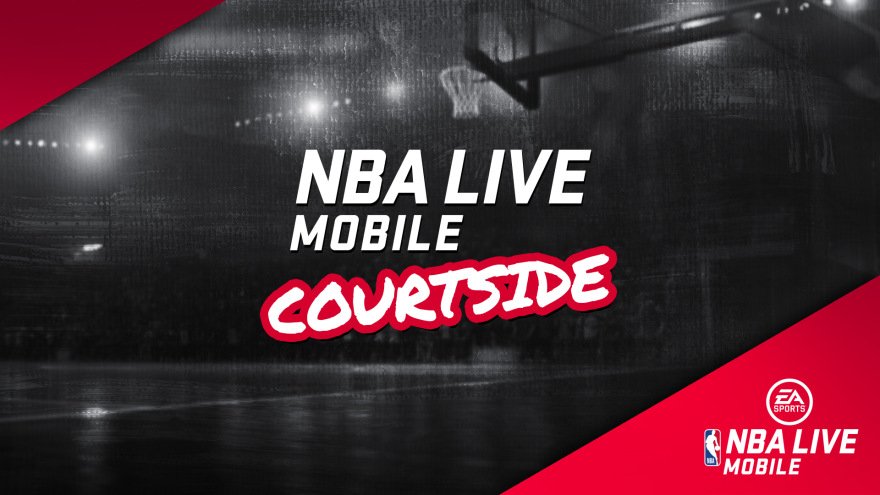 Check out our latest EA SPORTS NBA LIVE update here.
NBA Live 18 - Title Update - November 3rd
157 posts
EA Madden Community Team
Here is a list of fixes for the for TU5 Update which will be released on the 3rd of November:
Xbox One Only
Xbox One X Support for NBA LIVE 18
Both Platforms
# LIVESTRIKE
General stability Fixes
Post edited by EA_Roger on
This discussion has been closed.