Welcome to the NBA LIVE Forums!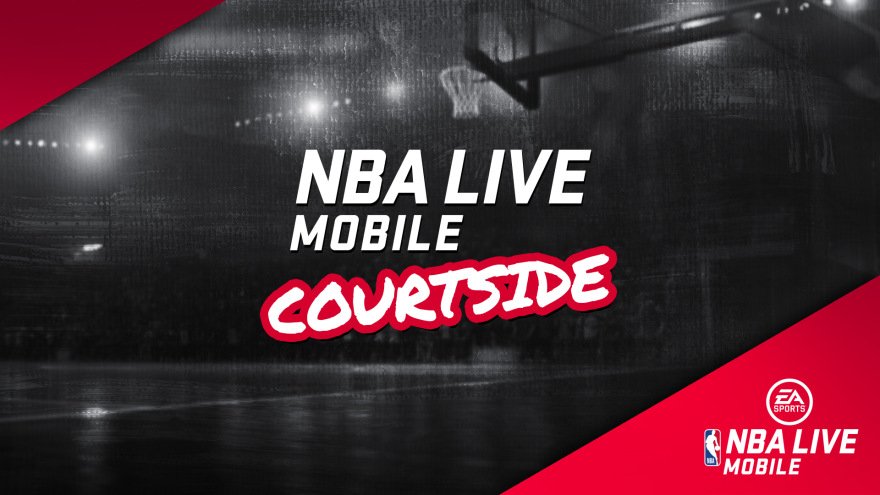 Check out our latest EA SPORTS NBA LIVE update here.
Loading Time
The game has a horrible loading time when switching screens/game modes. If I go to the store from any screen, I literally have to wait 1 to 2 minutes, then it disconnects. I have to wait another 2 minutes to buy a crate, another 2 minutes to view it on my player, and another 2 minutes to exit out. I've reset the Xbox, uninstall the game, cleared the cache. I'm out options, please help.