NBA Live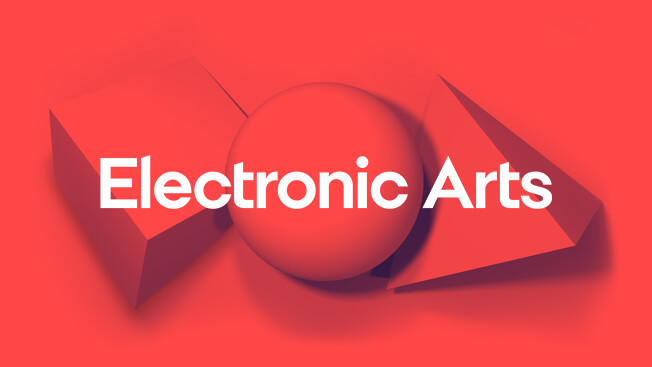 Check out our latest EA SPORTS NBA LIVE update here.
IMPROVEMENTS
Gameplay: good but for it to be great there needs to be many more animations and more natural looking movements. Less blocks faster movements. Some players jump way too high when blocking it looks odd.

Rosters: update them more often. More scans for lesser known players. Add an NBA Today like feature when you can see the games of the day and play them with stats from that day. Ability for community to edit and upload/ download rosters and draft class for others to use. Accessory color like real NBA teams instead of just black and white they should be team color. More customization for created players.

Presentation: ESPN ticker at the bottom? More commentary updated throughout the season like madden

Franchise: import community made draft classes. add summer league and G league Euroleague. Be able to scout and draft players in euroleague. Be able to send players to G league to get better and actually play games in mode. Ability to create expansion teams or move a team to a different city.

WNBA: love the addition of the teams but there should be a franchise mode or at least a season mode for them. Also a career mode would be ground breaking. Career can just be create a player get drafted and play through the games.

General: add G league teams to play now with actual players. Euroleague teams would be amazing also with real players. FIFA has many leagues in game. Bring back atmosphere like Live 10 ex. Finals, playoffs, regular season.

This game would be amazing if it fully embraces the culture of basketball it is a global sport!