NBA Live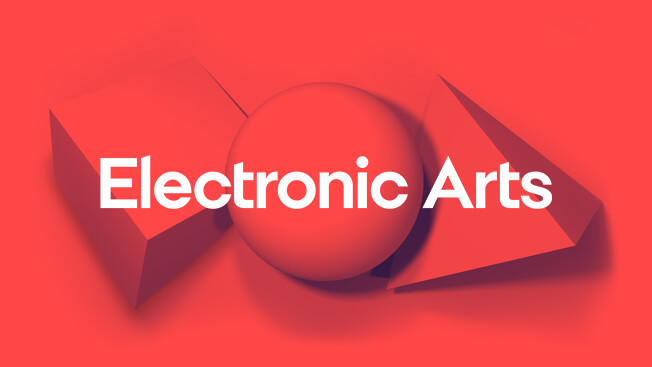 Check out our latest EA SPORTS NBA LIVE update here.
Community Manager
Are any of the complainta from the gamers who play Live Events amd ProAm being taken into strong consideration? If there was transparency about whats to come, through a Mode insight, I'm sure that would ease tension and frustration, because you have players interested on the game, but lack of communication can lose them as well.

Live Run is only so fun until you unlock the Penny crate for 90 games played with 5 Human players. Which is no big deal for me as it doesn't matter wheter you win or lose.

And to have a hoopdome crate but no takedown take place at hoop dome is a head scratcher?

Why not replay the play list from release where some gamers came late to the party!