Welcome to the NBA LIVE Forums!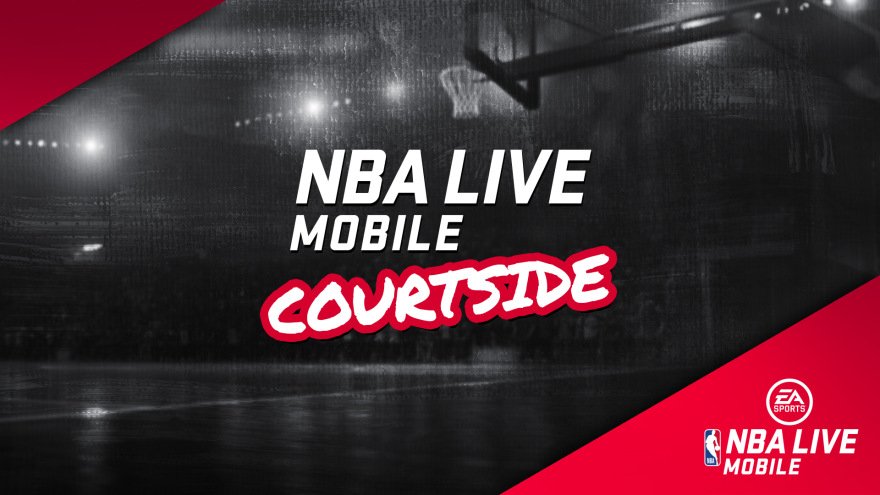 Check out our latest EA SPORTS NBA LIVE update here.
Accessories should match players uniforms and we should be able to change our jerseys in League
Ea Y'all have done a hell of job with NBA Live 18 Was wondering when are we gone get and update with new rosters and blike Kyrie Irving with the beard another issue the uniforms socks in accessories should match te colors of the uniform like for example Boston have they away uniforms on they socks in sleeves,Knee pads in stuff should be green Just like the NBA basically every away team should have the same colors accessories in home team just the little things gameplay is good oh yea bring the Nike sleeve I see lot of players have the Nike sleeve like Lebron kyrie arm sleeves thank you !! all #NBA Live is Back
Post edited by Jay2mal on
This discussion has been closed.