Welcome to the NBA LIVE Forums!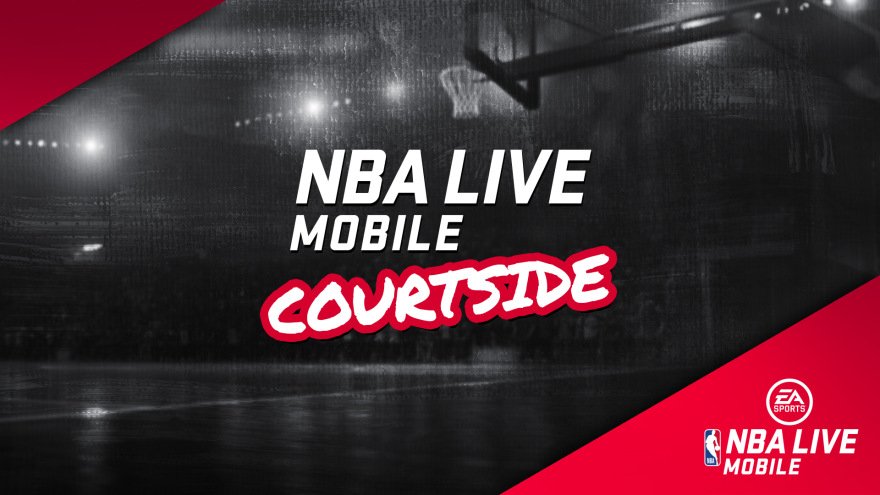 Check out our latest EA SPORTS NBA LIVE update here.
Have they cut all support?
Rosters seem out of date. Minimal changes. still basic problems that were there from the beginning. I dont see many announcements about upcoming patches. have we lost all support? time to sell game back?