The NBA Live Mobile forums are now in read mode only.

Details on this can be found on this topic. This just means that instead of posting here you can now post on our Answers HQ NBA Live Mobile forum.
Welcome to the NBA LIVE Forums!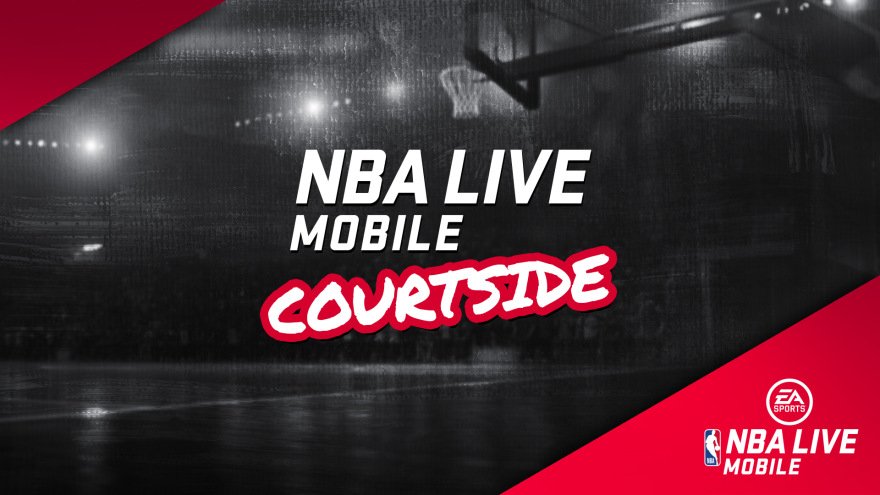 Check out our latest EA SPORTS NBA LIVE update here.
A bad morning to start , with The NBA L.Mobile crash !
I woke up this Morning , as usual , I start by playing the new events ! and by the day a new event comes by , the game crashes for the first time , when I click on the game's icon , it leads me nowhere ! I don't know whats the problem , cause I play other games and I don't face any bugs or mistakes ...