NBA Live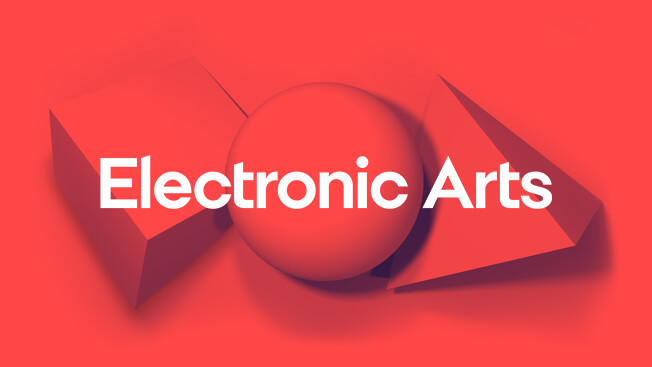 Check out our latest EA SPORTS NBA LIVE update here.
NBA Live 18 - Title Update - November 21st
1482 posts
EA Community Manager
Here is a list of changes we've implemented in the latest title update for NBA Live 18 which went live on the 21st of August.
3v3 Live Run

Live Run can now be played 3v3 or 5v5.
Players can now search for a public or create a private 3v3 Live Run match
Reward Crate Bug Fixes

Fixed issue where players would experience slow down navigating the menus with The One (Xbox)
Fixed issue where players would be disconnected from the EA Servers when navigating into The One Store.
Fixed issue where players would get a Reward Crate with 250 RP while in a lobby, resulting in the player being forced to leave the lobby.
Create a Player

Fixed an issue in which Carmelo Anthony's Jumpshot was not unlocking for Created Players with a 79 Shot Off Dribble
Fixed an issue where all of a player's objectives would be reset after restarting a match within Pro-Am Tour.
Ultimate Team

Fixed Lonzo Ball not using his signature jumpshot in LUT games.
Roster Update

Updated Roster Transactions thru 11/15
Updated player jersey numbers thru 11/15
General Updates

Made general stability fixes and improvements
This discussion has been closed.