NBA Live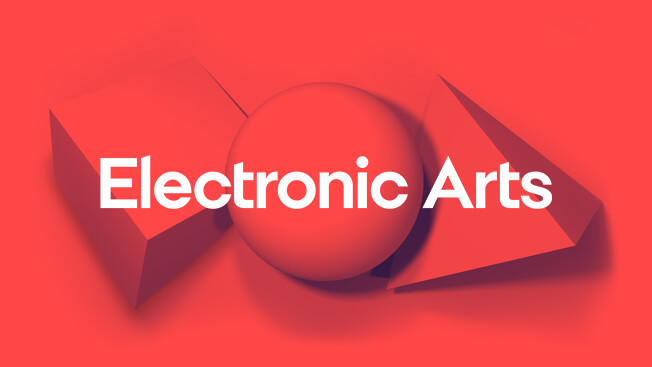 Check out our latest EA SPORTS NBA LIVE update here.
Xmas came early, Roster editing has arrived!
I would call it 70% Roster editing, as you can't edit home and away, just the home Uni for the time being, and none of the accessories as they would match during this season, but man, it's a start! 6.98gb Patch.
Thanks Ea sports Live Dev. Team.