Welcome to the NBA LIVE Forums!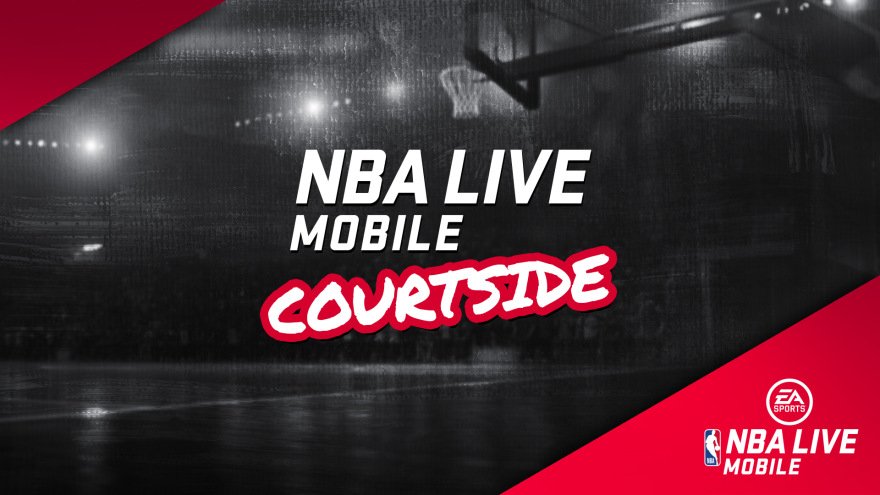 Check out our latest EA SPORTS NBA LIVE update here.
Chasedown blocks
How come you just stay in one place when you try and chase down a block, it's pretty annoying. I'm a hybrid wing and when I chase a player going to the rim. I try to block the shot, but my player just stays in one place and jump like an idiot. **** is wrong with this.