NBA Live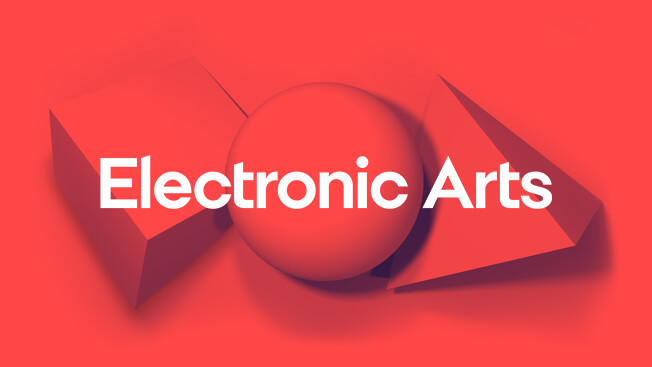 Check out our latest EA SPORTS NBA LIVE update here.
Live Events Gold Crates Scheduled or more in the evening and A.M.
What's up with the game not letting us know when special events will drop like timed crates, some of us supports gotta work lol, they dropping crates in the day time on a week day and nothing after 6pm like no guys game it up late.

I missed all those special shoe crates due to not being able to just be chilling at home, but having to work. Be nice if it was a crate dropping at 8pm 10pm or midnight he'll even 2am, I mean if guys are playing across the pond thats mid day for them, when some of us actually have time to play the game, ijs me and the guys who play as a squad actually were like there's no love for the "Night Time Live Crew" lol....

C'mon community managers put the word out to the Dev team and live event manager that the Night Owls want random crate drops too, or give us a schedule. We supporting this game, so please give us a opportunity too.