Welcome to the NBA LIVE Forums!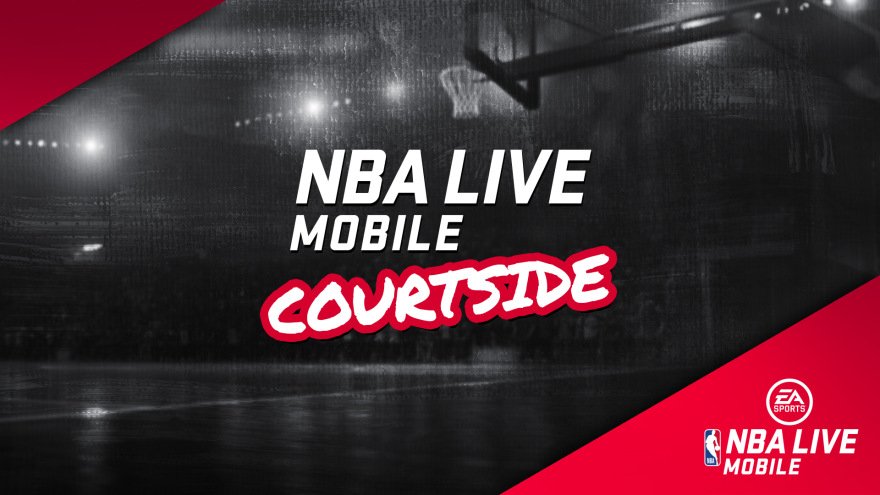 Check out our latest EA SPORTS NBA LIVE update here.
Nikola Jokic still looks like an 8th grader in live
His model is dreadful. I thought by now they might have fixed it but it doesnt look to be so. I understand they dont have a scan for it, but how can it be this bad?