Welcome to the NBA LIVE Forums!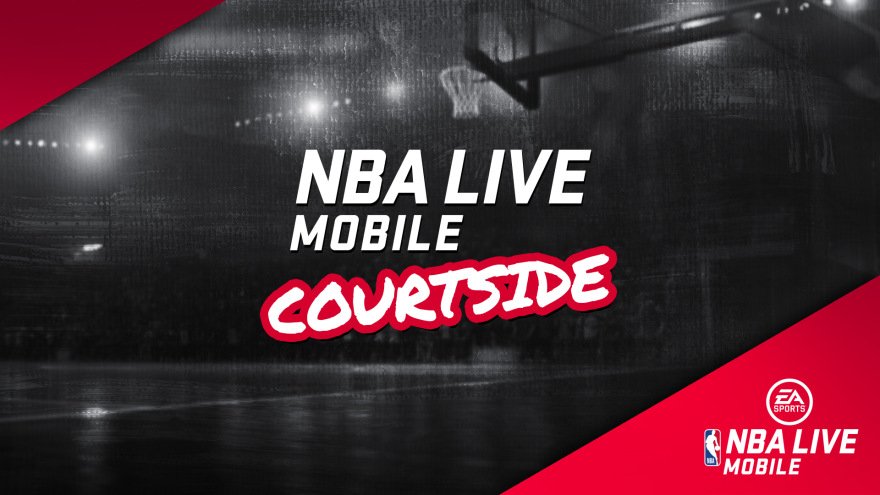 Check out our latest EA SPORTS NBA LIVE update here.
Nba live 18 less than $10 on psn sale through new years.
Just to let people know the game is still on sale right now for less than $10 on psn through new year. If you have friends who held out on buying basketball game on ps4 due to launch issues now may be the time. I'd recommend it to anyone looking for a different experience from nba 2k.
Post edited by stevenomes on