Welcome to the NBA LIVE Forums!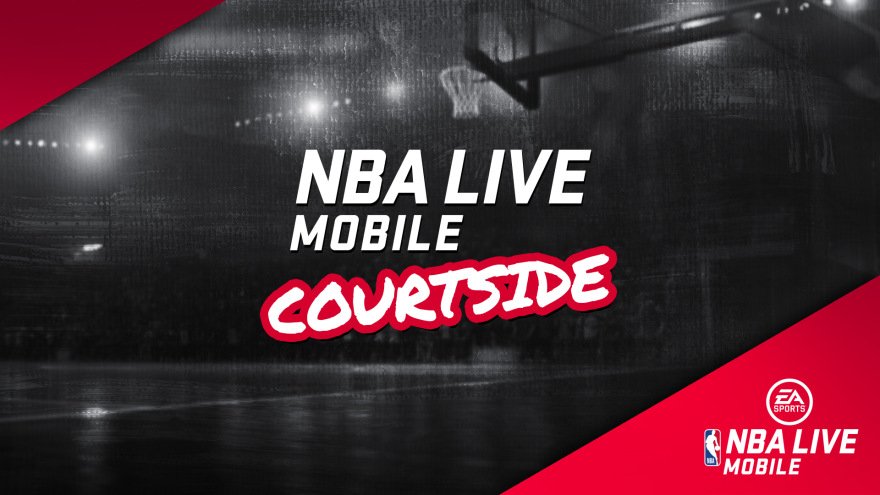 Check out our latest EA SPORTS NBA LIVE update here.
Do you prefer the narrative style of nba live 18 over 2k18 myplayer?
I personally prefer the minimalist approach of live 18 for the one mode. Any cinematic story driven scenes are usually cringeworthy and force you to think a certain way about your player as opposed to leaving it up to imagination.