NBA Live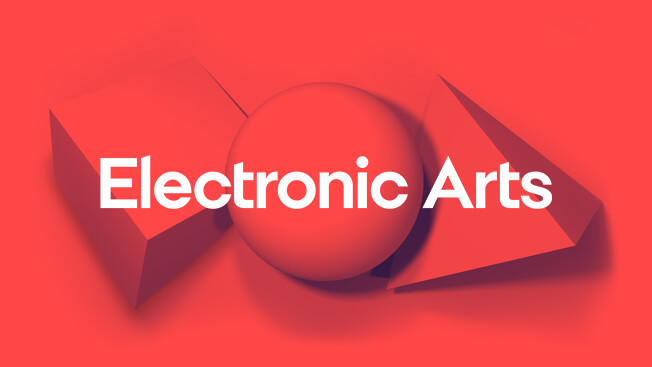 Check out our latest EA SPORTS NBA LIVE update here.
Nba Live 18 Dual Citizenship
Happy New Year my wonderful NBA Live Cimmunity
The Game is so fun I had too, lol.
Now on the PS4.
So hit me up if you see me online to get some Live Events Crates Crackin' or some Live Runs in
On either system.
#NBALivecommunity
PSN: SYNNCERE
XBL: SYNNISTA
@IAmSoSyncere
I'm investing in this Dev Team #LiveIsBack
But I've been playing each year it's been released like it never left! #Facto