The NBA Live Mobile forums are now in read mode only.

Details on this can be found on this topic. This just means that instead of posting here you can now post on our Answers HQ NBA Live Mobile forum.
Welcome to the NBA LIVE Forums!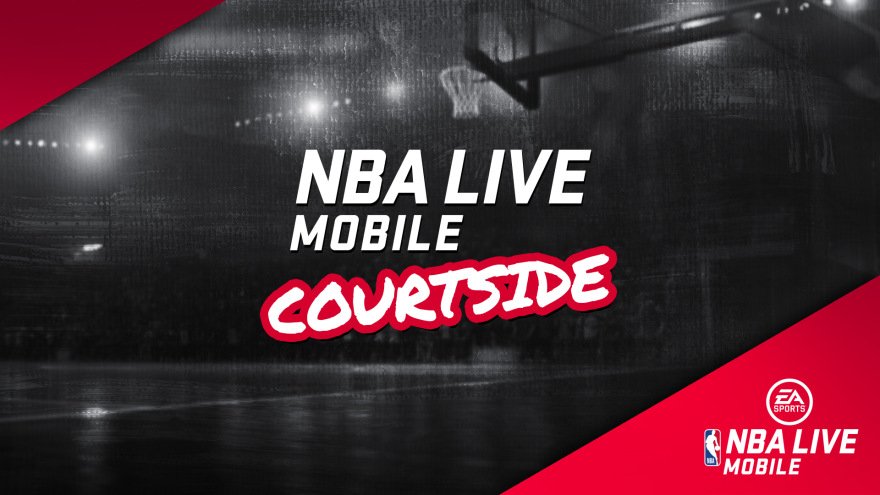 Check out our latest EA SPORTS NBA LIVE update here.
Cant train player! Please help!
Hi at first i was able to train player now for some reason i am unable to train player, i am upto date with ios and also upto date with nba mobile??? Can anyone please help? I have written to ea and all they said was to speak to the forum and gave me a pro pack which did not help nothing, i have lost alot of season gabes due to this error and im at level 6. Its really putting me of woth nba mobile as the help team didnt help at all. Plus my player ben simmons was at rating 80 and for some reason has dropped to 70 and its still not letting me train any of my players apart from tj warren which i have maxed him out on at 78.. can anyone please help???