Welcome to the NBA LIVE Forums!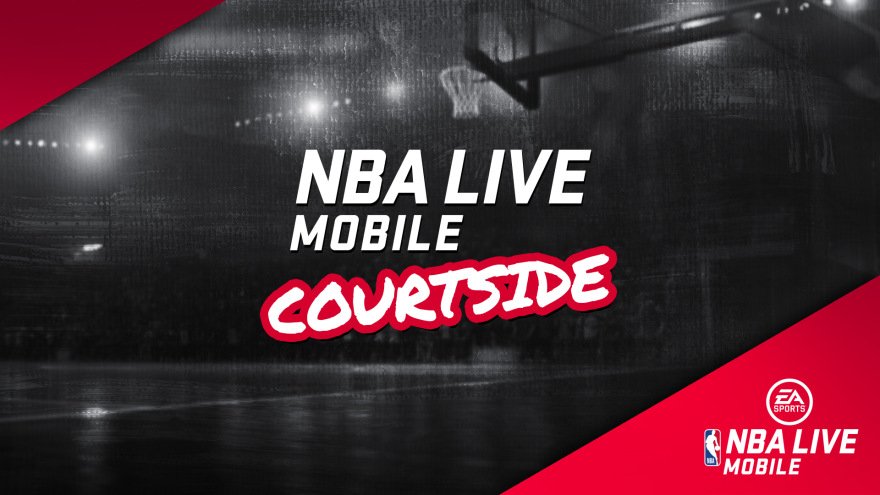 Check out our latest EA SPORTS NBA LIVE update here.
CUSTOM, CUSTOM, CUSTOM!!
People want the free ability to customize. "Shoes, clothing, basketballs, looks, tattoos and basketball courts." Without any stipulations or having to pay.

1. Online map pack rotation. Allow the lobby to vote on next court. Mix it up. Night time. Best home gym indoor or outdoor. Under the night lights. In the city. In the hood. In a highschool gym. Whatever. It doesn't take much at all to do this.

2. Allow online games to be able to hear everyone on the court. It's unrealistic.

3. Free roam ability for interaction.

4. Ability to play your friends 1 on 1, 2 on 2 or 3 on 3 and so I on. Make your own courts and player where you want with your friends. Full court or half.

5. The option to play other games. 21, horse, 3 point contest, free throw, dunk and other game modes.


I've never been a fan of sport games. Ever. I've tried many and post interest quick. 2k is boring. They have the customization piece and free roam but the game doesn't get me hooked like NBA Live 18.

I can gaurantee you will have a huge spike in sales if you do.

You are welcome.