NBA Live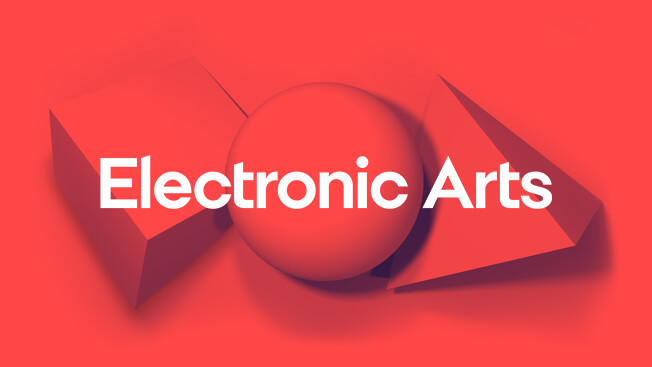 Check out our latest EA SPORTS NBA LIVE update here.
What happened to my post about the Crate Ideas it disappeared!
Was that to much of an idea to post? About crates being DLC for the Late comers to the Live Franchise or those who switched or play the game on both systems? I'm just asking as my post was taken down or deleted.