The NBA Live Mobile forums are now in read mode only.

Details on this can be found on this topic. This just means that instead of posting here you can now post on our Answers HQ NBA Live Mobile forum.
NBA Live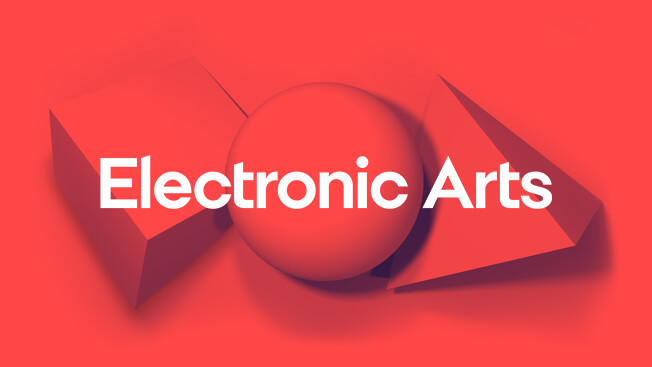 Check out our latest EA SPORTS NBA LIVE update here.
Nba mobile 18 ben simmons and allen iverson buzzer beater crash and auction house issues
As a player from last year and all the problems they had with the reset I was frustrated. Now this season I can say I'm 100x more angry and frustrated. I've lost so many head to head matches because when I try to use the buzzer beater with ben simmoms or iverson the game crashes completely and kicks me out. When I log back in it gives the opponent the ball with a few seconds left. Seriously EA get it together. I've very competitive and to lose because of game technical issues is crap. about the auction house. I havent been able to sell any players for the past 3 to 4 days. I've read the players have to be approved by a bot and with a reasonable price to sell in auction. Ive done all that and cant sell anything. So much time and energy spent for nothing. And with the auction house updated. It's impossible to complete the clock stopper set with out having 30 million coins. And even if I had the coins none of the dang players are out there to buy. What the heck EA. What's the problem?