NBA Live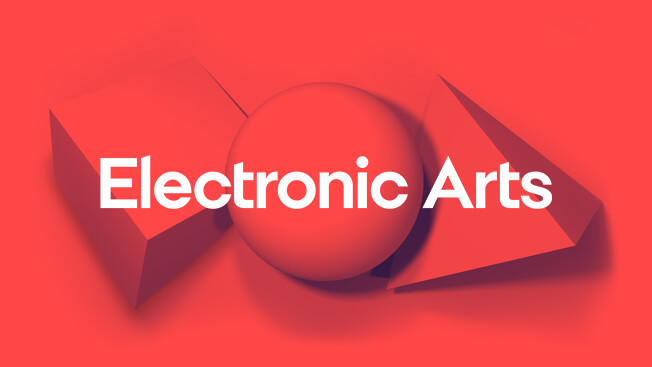 Check out our latest EA SPORTS NBA LIVE update here.
Just figured out the Happy shoe year, Theme.
I figured it out by comparing My Adidas shoes on Xbox vs ps4 since I started ps4 after the new year. There's currently 39 Adidas in total if you go to the roster editor or to your Playstyles league home and away outfits.

If you have opened up crates since the game dropped, from the 10 times you have to play the rise, or the 11 different playstyles you have to play as to unlock all the Adidas shoes as well as Nike and Jordan. Along with any new shoes EA has inserted through updates in crates since the new year, you should have all available Adidas. On the ps4 I had 37, up until this morning's crates, I now have the identical 39.

The reason I made the post, is because, if you only have 5 Playstyles and have never tried another besides the ones you play with, then there are some nice kicks your missing out on. I've maxed out all 11 Playstyles since release on the Xbox and kept the 5 playstyles I loked to play with the most. By doing so I have every piece of gear that the game has to offer thats in the game with updates and without.

But now all you guys have to do is open up the HSYDC loot boxes they release and you'll get them without playing 11 different playstyles, I will believe this to be true if the O.G. Bred 11 (Back Court Defender)Cigar 7s, and the Champaigne 7s (Big men Rewards) show up in any Jordan Crates that kick off starting tomorrow.

Mostly a theory but it's very relevant especially if your into rewards or in my case being a sneaker head "SHOES" for your Playstyle!