NBA Live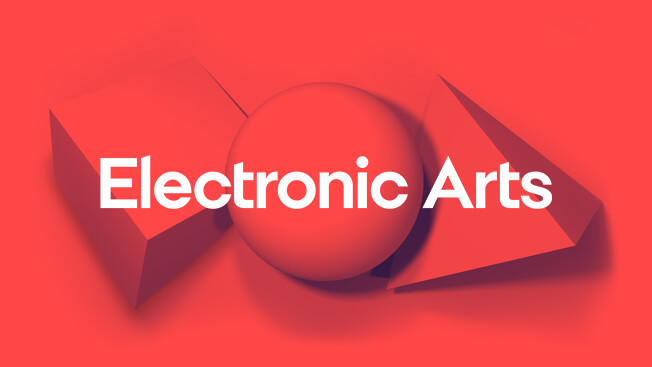 Check out our latest EA SPORTS NBA LIVE update here.
So what do you guys think the next update will include?
I'm goi my for ALL STAR Weekend. And a tweak to 3v3.

ALL STAR
Not sure the contests can be implemented, unless they were working on that late I the development cycle and it coul dnt be implemented, but at least Take Downs for All Star Shoes and Jerseys maybe even player jerseys for teams represented.

Maybe a out door court for 5v5 or 3v3 as well as the All Star court to play on. And Multiple Take Downs like the release week there were like 5 on my screen at a given time that you could pop in and out of after unlocking a Crate/Loot Box.