Welcome to the NBA LIVE Forums!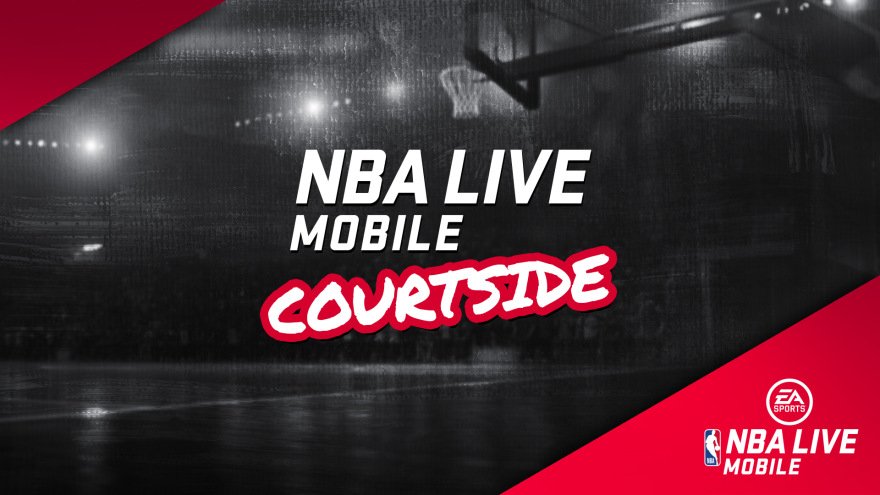 Check out our latest EA SPORTS NBA LIVE update here.
Companion App
Playing 2016 my scan won't upload to the game? Im using the same email account for both Xbox and ea sports accounts. When creating a player top box where you select your scan says downloading scan then goes back with lock on it. Any advice?
This discussion has been closed.