NBA Live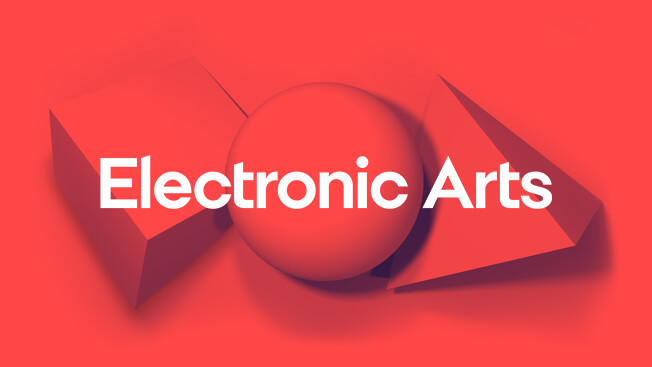 Check out our latest EA SPORTS NBA LIVE update here.
NBA LIVE 18 - Roster/Ratings Update + New City Edition Uniforms
0 posts
EA Community Manager
Today we dropped a nice sized roster update as well as made changes to NBA players ratings across the league. We've also added the Miami Heat & Houston Rockets Nike City Edition Uniforms to NBA LIVE 18.
For more information on the latest NBA LIVE 18 rating & transaction changes feel free to download the chart below and dig in!