The NBA Live Mobile forums are now in read mode only.

Details on this can be found on this topic. This just means that instead of posting here you can now post on our Answers HQ NBA Live Mobile forum.
Welcome to the NBA LIVE Forums!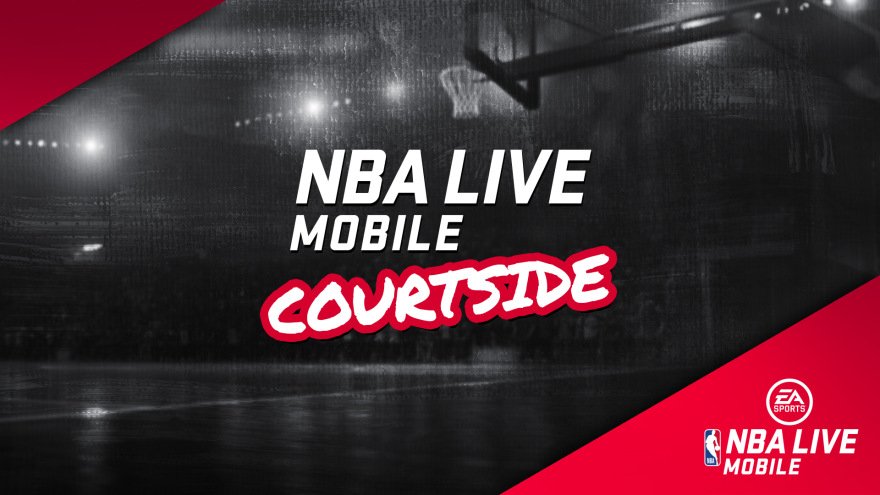 Check out our latest EA SPORTS NBA LIVE update here.
NBA All-Star in The One Mode
Hi, I have ideas for the next update, first of all, I would love it if you guys could add a feature in the one mode where you could have an option where you could participate in a dunk contest, three point contest, and the skills challenge. You guys could have done this during the all star update. Another update idea is that you guys could try to make the one better by making more live events. Thank U!