Welcome to the NBA LIVE Forums!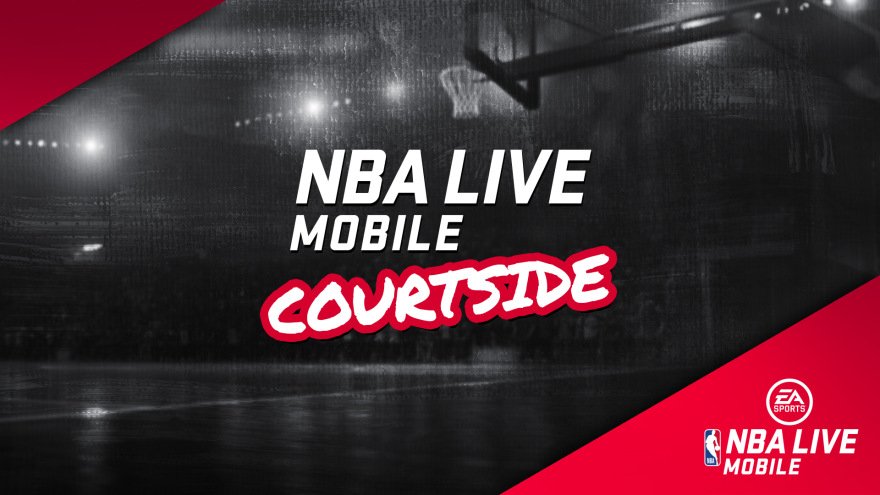 Check out our latest EA SPORTS NBA LIVE update here.
Multiplayer Franchise Mode Online and Offline
We need a franchise mode where we can toggle off and on between user and cpu controlled teams. This feature should include offline and online. This would definitely put NBA LIVE 18 above 2k18. This is the best NBA live I've played since NBA Live 2010. Ive been playing NBA live since 1995 lol. I bought this game thinking I could play an online franchise with my friend but I later found out it was only single player. Please EA listen to your fans and give us a multiplayer online franchise. So many people want this feature in a basketball game.