Welcome to the NBA LIVE Forums!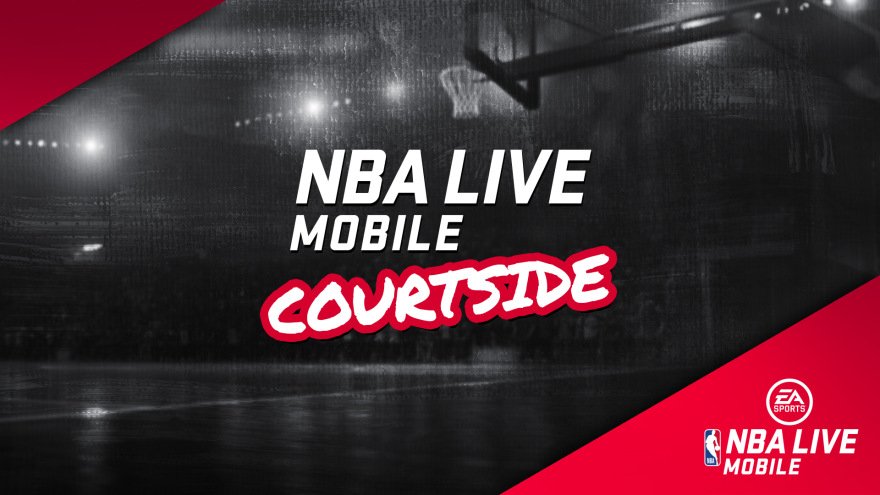 Check out our latest EA SPORTS NBA LIVE update here.
Game face not importing. Lock symbol showing on game.
Game face is not importing from the app. I have made sure I am logged onto the same email on both the app and the game. I have also tried the link
https://www.easports.com/gamefaceweb/mygameface
as well. Any other options to get this awesome looking game face imported?