The NBA Live Mobile forums are now in read mode only.

Details on this can be found on this topic. This just means that instead of posting here you can now post on our Answers HQ NBA Live Mobile forum.
Welcome to the NBA LIVE Forums!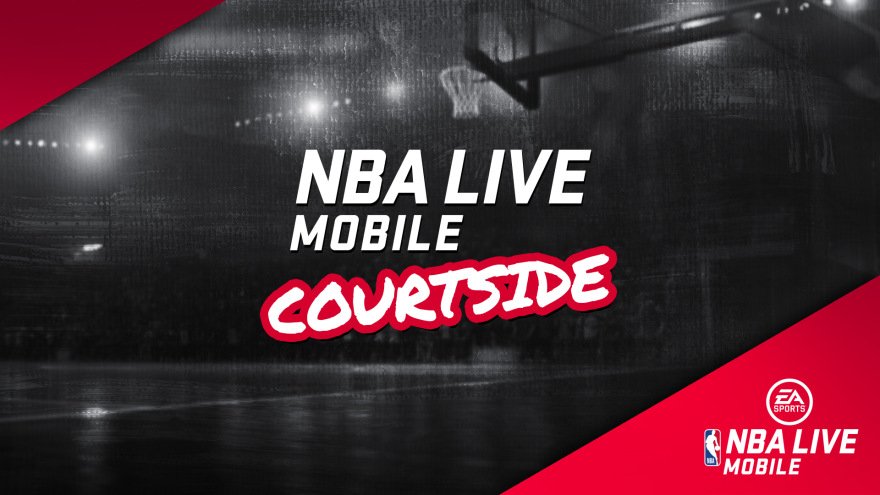 Check out our latest EA SPORTS NBA LIVE update here.
The game closes for no reason.

Our game (Android platform) is closing for no reason in the 1x1 and in the league. Ending our achievements and hurting our leagues.

We remember that every time this occurs we suffer -10 points, being IMPOSSIBLE to play.