The NBA Live Mobile forums are now in read mode only.

Details on this can be found on this topic. This just means that instead of posting here you can now post on our Answers HQ NBA Live Mobile forum.
Welcome to the NBA LIVE Forums!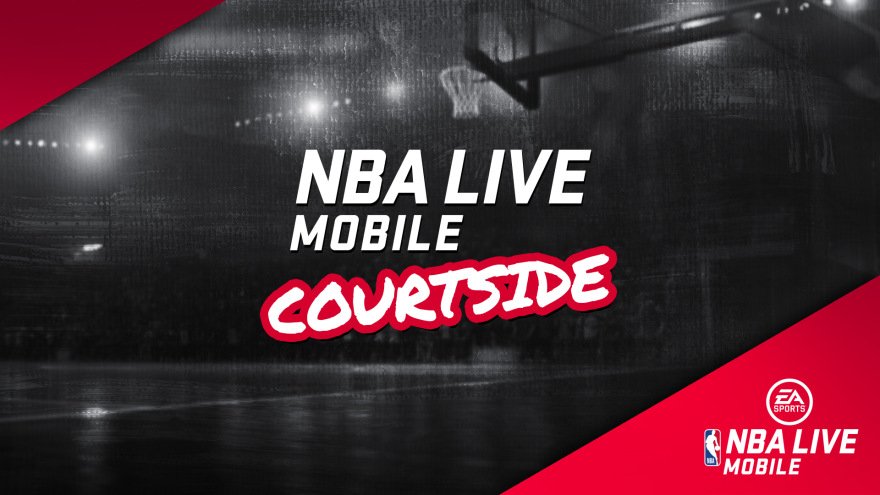 Check out our latest EA SPORTS NBA LIVE update here.
I did not like the current H2H.

Before the upgrade it was possible to win teams with the highest OVR one or two points, now, even if you win with a 10 point advantage, the team with the highest OVR wins. And the teams that appear in the H2H challenges most of the time are 7 or 8 points higher. It's no use winning my game, because I'm going to take triple points. UNFORTUNATE!