Welcome to the NBA LIVE Forums!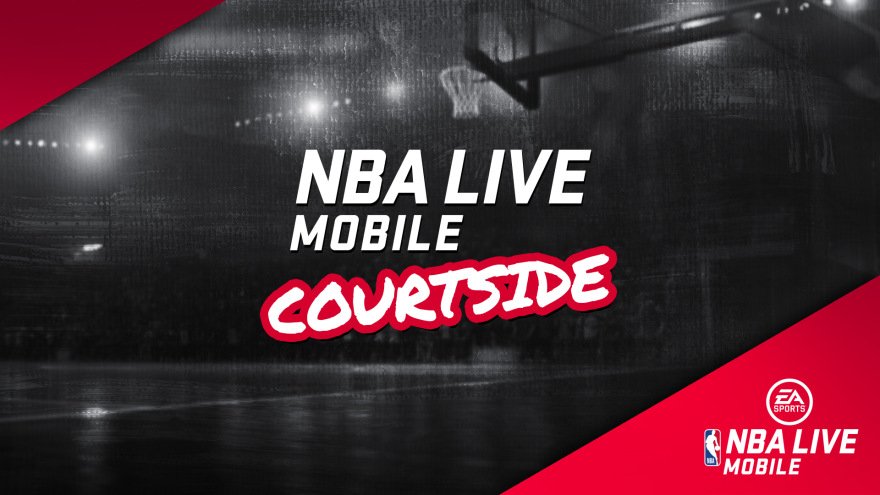 Check out our latest EA SPORTS NBA LIVE update here.
NBA LIVE 18 - Roster/Injury Update - April 5th
0 posts
EA Community Manager
Minor NBA transactions and major injuries to NBA superstars have been made in the new NBA LIVE 18 roster update. The two biggest changes to rosters due to injuries are...
Philadelphia 76ers lose Joel Embiid to orbital fracture
Golden State Warriors lose superstar Steph Curry to knee injury
We'd also like to welcome Brandon Jennings back to the NBA roster!!
Brandon Jennings aka the Pterodactyl is back
For more information on the latest NBA LIVE 18 rating & transaction changes feel free to download the chart below and dig in!