Welcome to the NBA LIVE Forums!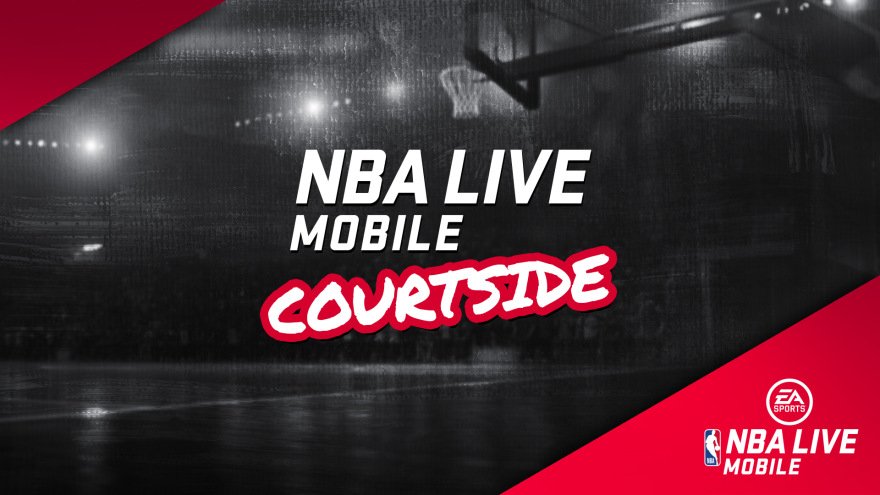 Check out our latest EA SPORTS NBA LIVE update here.
NBA Live 18 is the best basketball game period.
Iv really enjoyed live 18 , I'm a long time 2k player since Dreamcast days , graphics are awesome, the physics is tight, the feel of basketball is definitely in this game, it's a great game compared to the competition. It's the best , I'm looking forward to NBA Live 19.