Welcome to the NBA LIVE Forums!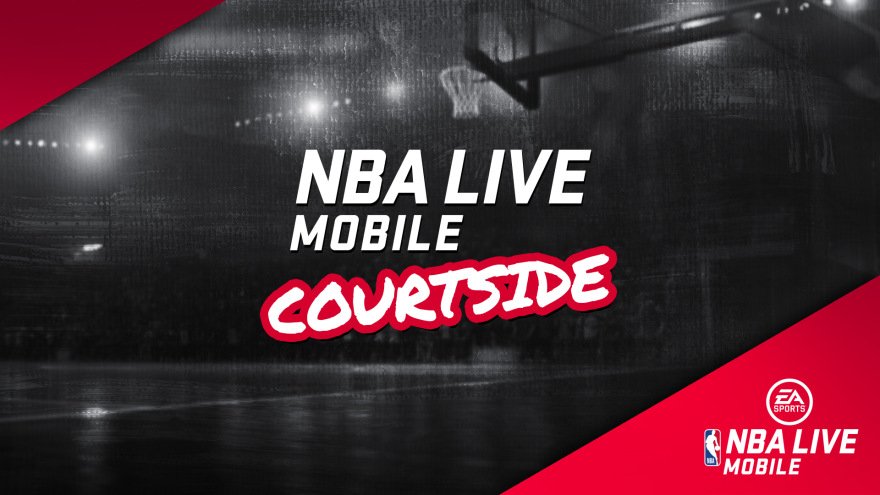 Check out our latest EA SPORTS NBA LIVE update here.
The Real Life Postseason Droughts
Here are a list of droughts that we have right now:

Playoff appearances biggest active droughts (5 years or more; with my explanations in parentheses):

12 years for Sacramento (I knew that would happen. Could've been Minnesota, but good job for the T'wolves for getting back in the playoffs.)
8 years for Phoenix (I knew that would happen, especially since the Suns don't have that talent.)
6 years for Orlando (Didn't forsee this coming, but still, they wouldn't be good enough)
5 years for LA Lakers, New York and Denver (I forsaw all this as if they were coming though)

Biggest active droughts in Playoff series wins (with consecutive playoff series losses and 10 years or more):

17 years for Milwaukee (9 straight losses) (To me, that's ****! I never saw that coming! If you didn't think that Boston cheated in Game 7, then you are 100% blind! I could post a newspaper stating the Boston Celtics as cheaters. Also, if you're a Bucks fan, don't ever watch the rest of the playoffs!)
14 years for Charlotte (4 straight losses), Sacramento (3 straight losses) and Minnesota (2 straight losses) (To me, Charlotte didn't make the postseason for two straight years, Sacramento for 12 straight years and Minnesota losing to Houston. I saw all those coming for this 14 years category.)
10 years for Detroit (3 straight losses) (For Detroit, they never really had a chance in the playoffs as I would expect. I saw that coming.)

So, if you're a fan of all teams knocked out of the 1st round or not in the playoffs at all, don't watch the playoffs is my recommendation!