NBA Live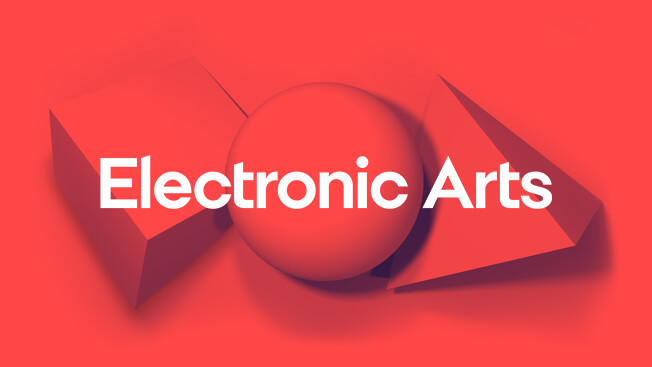 Check out our latest EA SPORTS NBA LIVE update here.
Refund Please
Yo EA I would like to be compensated for NBA LIVE 18. I have been all over the forums and technical support and my game still does not work properly. I am very disappointed because every time I called support they had no clue what's was going on and no one seemed to be on the same page on when the one player would be updated. I pre-orders this game way back in September and I haven't really been able to play this game at all. I would like to know when someone will actually reach out to me as I have been emailing chatting and calling you guys for months. This is not how you treat your loyal customers.
This discussion has been closed.