Welcome to the NBA LIVE Forums!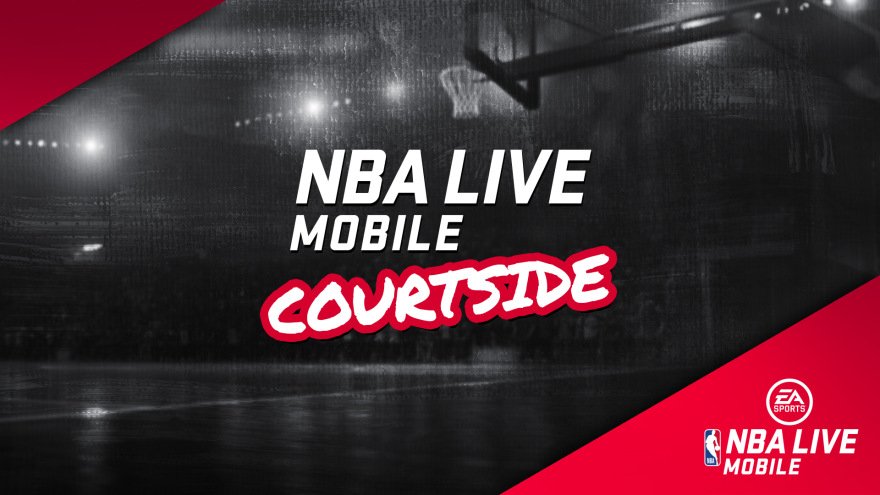 Check out our latest EA SPORTS NBA LIVE update here.
EA Access
With Nba live 18 going into the vault soon. I've been thinking. EA should include access to all of there sports games as the release into EA acess something like game a rental
Or how Microsoft did with sea of thieves. That way players get a chance to play without getting burned out of $60 for a game. Think about it EA Acess is $4.99 a month which equates to $60 a year. I feel that is a really good deal. Let's be honest not much changes from year to year with sports games. So implementing this strategy would be great. I would even be ok with EA Access going to $9.99 a month. That's still the equivalent of buying two $60 games.