The NBA Live Mobile forums are now in read mode only.

Details on this can be found on this topic. This just means that instead of posting here you can now post on our Answers HQ NBA Live Mobile forum.
NBA Live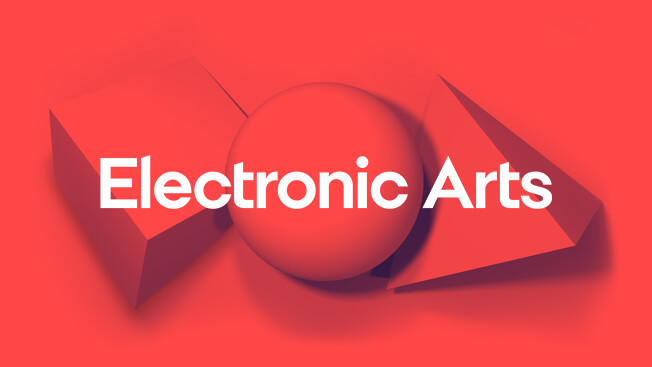 Check out our latest EA SPORTS NBA LIVE update here.
Renamed
Please EA - this player is cheater in the showdown. I lost 2 times 30/0 against this player. I already sent a message about this problem.
All the community of NBALM, let the message and your commentary
Post edited by MorningTimeCloud on
This discussion has been closed.