NBA Live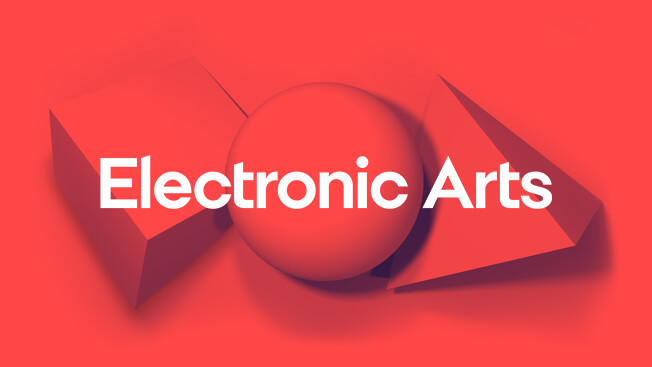 Check out our latest EA SPORTS NBA LIVE update here.
Needed Improvements: NBA Live
NBA Live 18 has definitely seen much improvements when compared to previous Live games. However, please, please, please improve the following so that Live 19 will be even better than it's predecessor:

Animations- too little, too few (dribbling, dunks, passes, shooting form, free throw form). Steals are sloppy, can't play defense because of unresponsiveness and can't block if not a rim protector. Where is the pass fake option, over-the-back fouls, blocking fouls while mid-dribble, charges, flagrant, open-lane fouls?

There is no player contact, layups are far too easy and when dribbling in congested areas the ball should be knocked loose. NO CONTACT OR TANGIBILITY.

We need animations where we fight for rebounds, can dive for a loose ball, a pass fake while driving for a layup.

More hairstyles- All hairstyles/ facial hair should be available in every color (blonde, red, brown, black) at the least

More archetypes and body types

New mode- Need an online pro-am mode where we play simulated, organized basketball meaning a referee, fouls, free throws...

League- the league is boring, commentating is dry, other star players on teams do not play as themselves. No off-ball movement and the play-calling system is clunky (does not initiate unless standing exactly on spot and it's difficult to position player exactly on the spot as they tend to want to drive the lane)

Big games (rival games) don't feel big. When players get hot it should have an affect on both sides of the ball

P.S.

Please fix the glitch where when certain tops are worn your chest shows through once the game begins. As far as I know this only happened when wearing the dri-fit type shirts (ones that are skin tight).


Post edited by Nuhbehavia on