NBA Live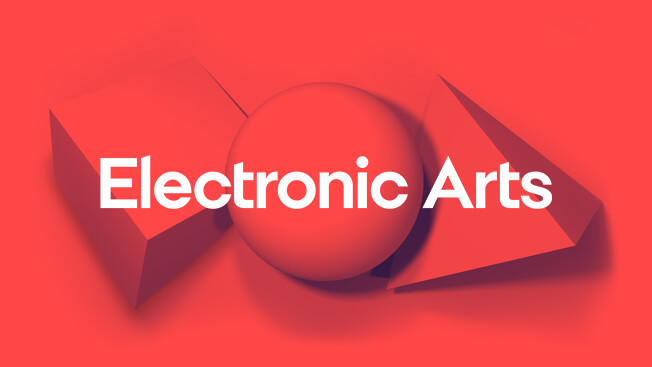 Check out our latest EA SPORTS NBA LIVE update here.
Help! Can't move my bench players
I have Dwayne Wade that got put on my classic lineup should be on my NBA lineup and a 92 Stark's should be on my Classic lineup. Same way with a Bosh being on classic. I also can't see these players when I want to swap them out but when I open my "see all items" there they are but when I want to swap them they disappear can someone please help me with this issue. I pay REALLY good money to get these players then I can't even utilize them that's not right!!!!